The Truth About Homeowner Equity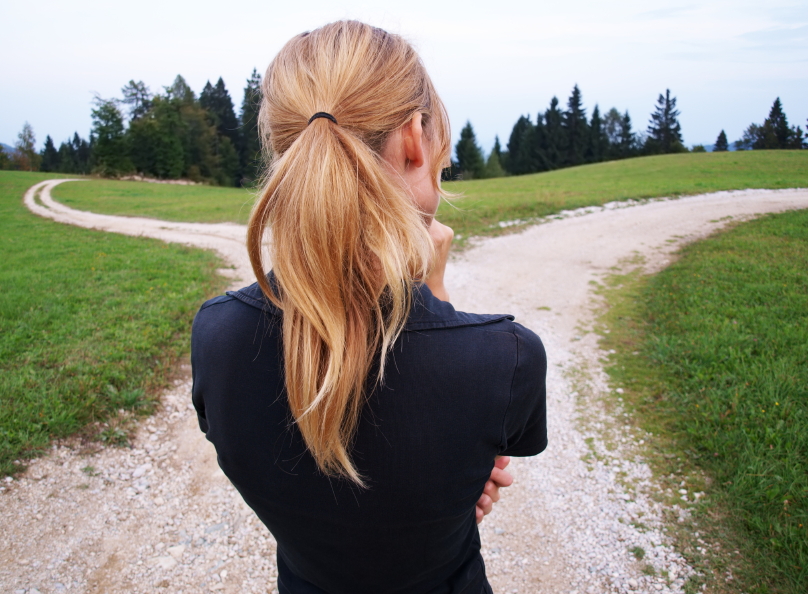 A recent article from a reputable news source was titled: "Here's why some homeowners can't sell." In the opening bullets of the article, the author claimed, "Negative equity is one of the main reasons why there are so few homes for sale." The article then goes on to soften that stance but we want to bring better clarity to the equity situation.
A recent report from the National Mortgage Association (commonly known as "Fannie Mae") and CoreLogic (a corporation providing real estate and consumer information) found that only 37% of the home owners survey believed they had over 20% equity in their home, while actually 79% of those same home owners had over 20% equity. In other words, chances are great that your home is worth more than you realize!
Here is a map showing the percentage of homes in each state which currently have significant equity: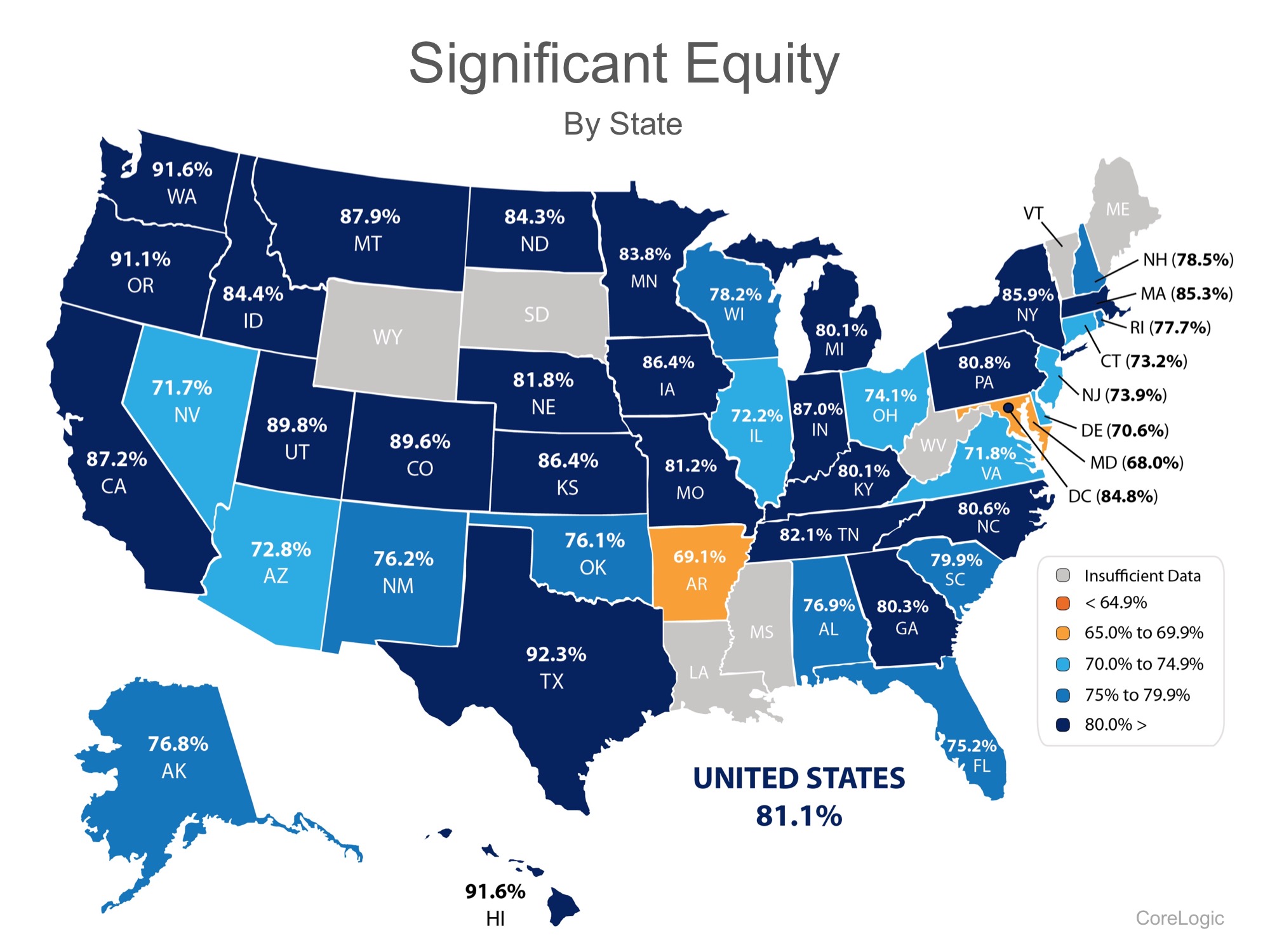 Bottom Line
At Toledo Bend Lake we are definately in a Seller's Market: we have more buyers than homes available for sale. If you are one of many homeowners who is debating selling your home and are wondering how much equity you have accumulated, let's get together to determine if now is the time to list.